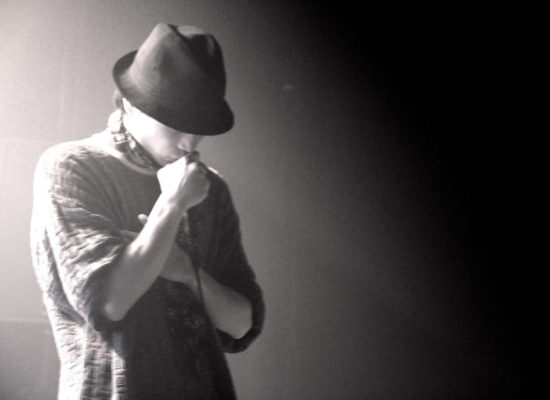 nanorunamonai
rapper/spoken words artist
Profile
Rapper and Spoken Words artist.
His voice is deep and multi-colored.
Sometimes it's so close that it speaks in your ear, and sometimes it's so far away that it seems to go away.
Everyone feels it, but can't put it into words. …. The poems that verbalize these feelings flow rhythmically and melodiously. It becomes a meaning, an image, music, and then it flies across the barriers to nowhere.
In recent years, He have become interested in "reason" and looking forward to the encounter with good music and poetry, hoping that someday it will resonate with the voiceless voice.
History of "nanorunamonai"`s activities / Recent Activities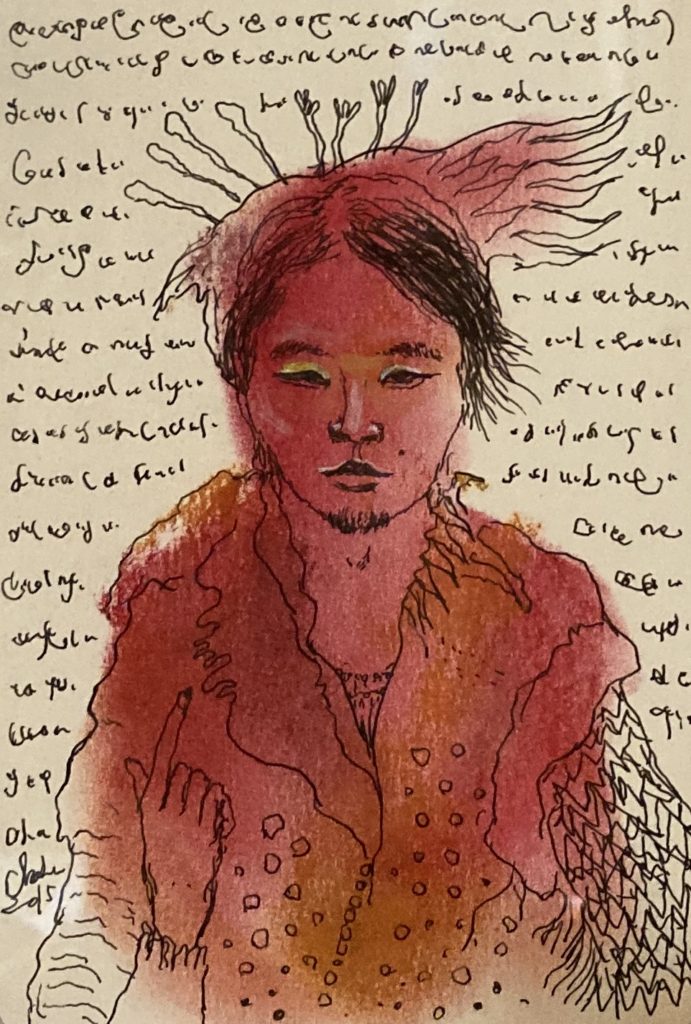 nanorunamonai drawing by Yanomichiru
In 2002, the spoken words group "ORIGAMI" (sibitt & nanorunamonai) was formed.
Since then, They has performed at the Fuji Rock Festival and many other festivals.
There is nothing like ORIGAMI,They have established the genre of ORIGAMI.and is supported by people all over the world.
降神(sibitt&nanorunamonai) WORKS CD/ Vinyl /Book /film work/ etc
降神 as ORIGAMI (sibitt&nanorunamonai)
『ORIGAMI』2003 (CD-R)
『NOZOMI-Tukiwonakushitaoosama-』2004 (CD)
『Kaerimichi EP』2004 (12inch Vinyl)
『ORIGAMI』s/t National circulation disk 2005 (CD)
nanorunamonai solo WORKS CD/ Vinyl /Book /film work/ etc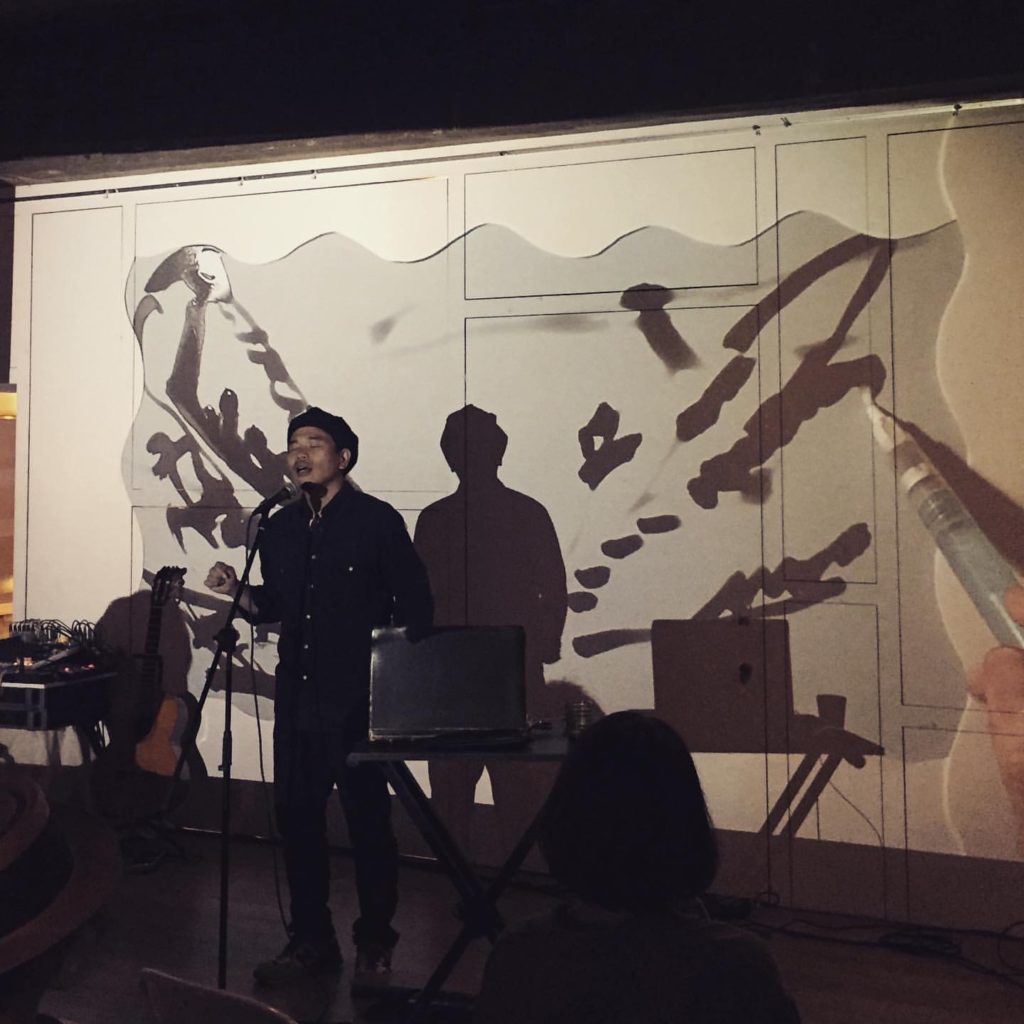 nanorunamonai "Melhentrips" (CD, 1st solo Album) 2005 (Received the HIPHOP Disc Award in the music magazine REMIX)
nanorunamonai "Shermanship EP"(12inch Vinyl)2006
nanorunamonai "Akasha no Kuchibiru" (CD, 2nd solo Album) 2013
"The Moon Coup d'etat " (musical theatre) 2019
"Henteko to Ookina Ki " (Shadow play picture-story show) 2019
nanorunamonai "SESERA" (single) 2020 配信
toto & nanorunamonai & Madoki Yamasaki & Little Woody / "2048" (single) 2020